Bijoy Bayanno Keyboard For Android Free
Bijoy keyboard is very helpful to write bangla. Bijoy android app for android os is promoted for writing bangla in unicode system with Bijoy keyboard. You have to download the app first, set up and than use it. It follows Bijoy keyboard perfectly as it is in desktop PCs.
Bijoy Android is a totally fresh version promoted by us. After downloading the app install the app, finish the setup and you will be cable to use it as it is being used in desktop PCs. This app will work in the android os that supports unicode bangla. You can also download Bijoy 52 Download For Windows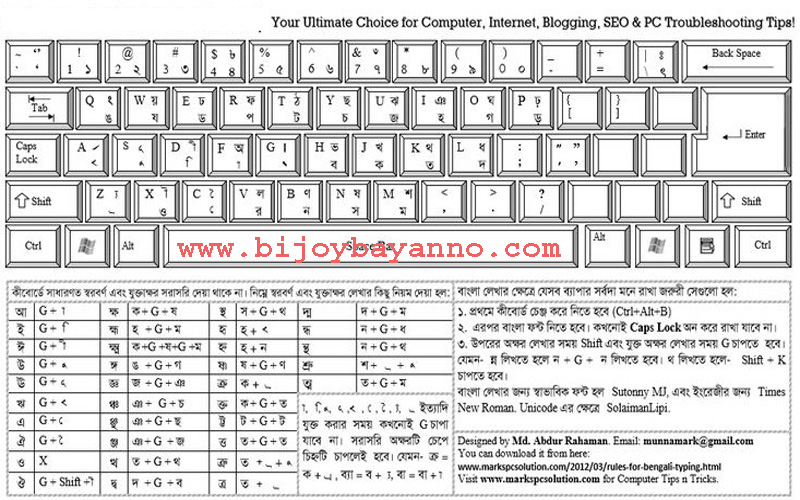 Moreover, you can use it in smartphones, tablets and PC. If you face any problem obviously contact us to have any kind of support. We are continuing its development and shall upload the newest version as soon as it is promoted. That's why use the latest version for getting more facility.
If you are visiting our website for the first time. Then you don't know how to download any application from our website. So you don't worry just follow the below post . Check below link.
Zip Password – bijoybayanno.com